Airports
Baggage handling systems
We offer a complex execution of Baggage Handling Systems investments.These high-tech systems, customized to the individual airport requirements, provide the highest security standards compliant with ECAC and TSA norms.
We are a company offering complex and innovative Baggage Handling Systems adapted to the individual Client's demand. It is already at the design phase that we are able to recognize the Investor's needs, which help us customize further solutions. From the very beginning of our business activity we have carried out both less demanding and highly complex systems.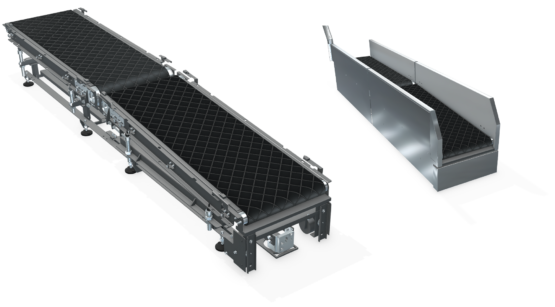 01
Dimark's check-in conveyors can be provided as a standard product or designed according to the Client's requirements.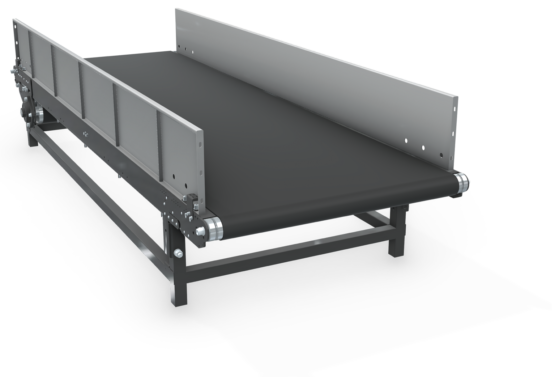 02
Dimark's conveyors are integrated with a baggage handling system and transport bags for subsequent security control procedures.
03
Curve conveyors enable the baggage transport on bends up to 180 degrees.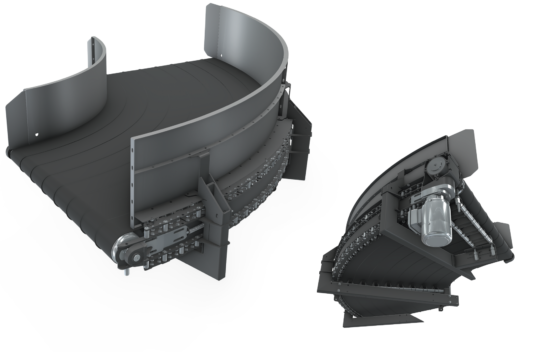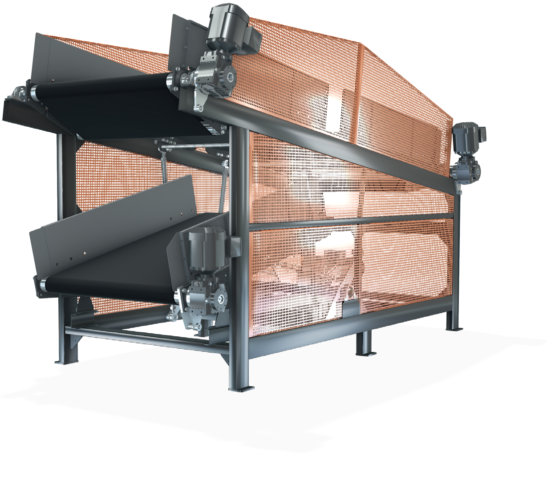 04
Vertisorter enables directing the baggage flow to a lane located on another level.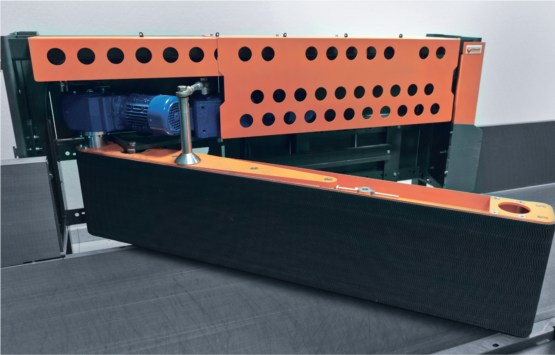 05
Horizontal diverter enables transferring baggage to a perpendicular lane.
06
In Dimark's offer you will find a wide range of reclaim and make-up baggage carousels. Each unit is tailored to Client's specification and building constraints.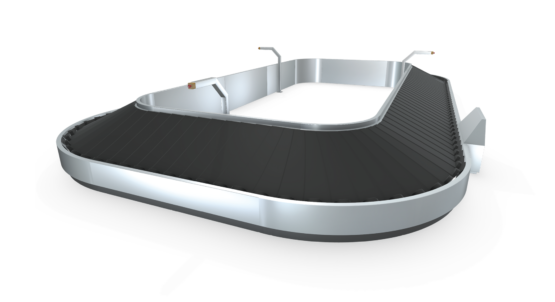 07
Dimark's Tilt Tray Sorter was designed specifically for baggage handling systems. This is a high speed, closed-loop sorter that precisely and gently sorts baggage of different dimensions and shapes.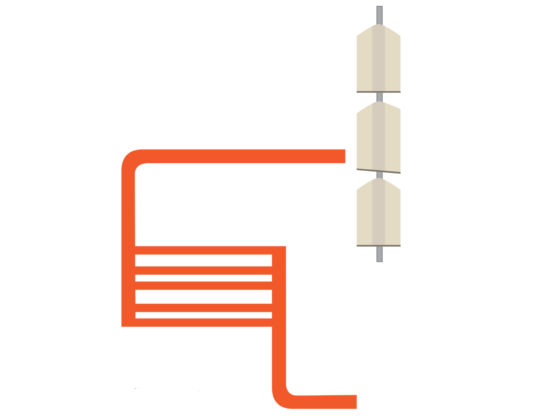 08
For transfer bags and checked in bags, hours before flight flight Dimark offers early baggage storage system (EBS).