01
Experience
We commenced our business activity in 1992. Over the years we gained the experience that now is a warranty of the highest quality service employing optimal technology customized to the needs of every Client.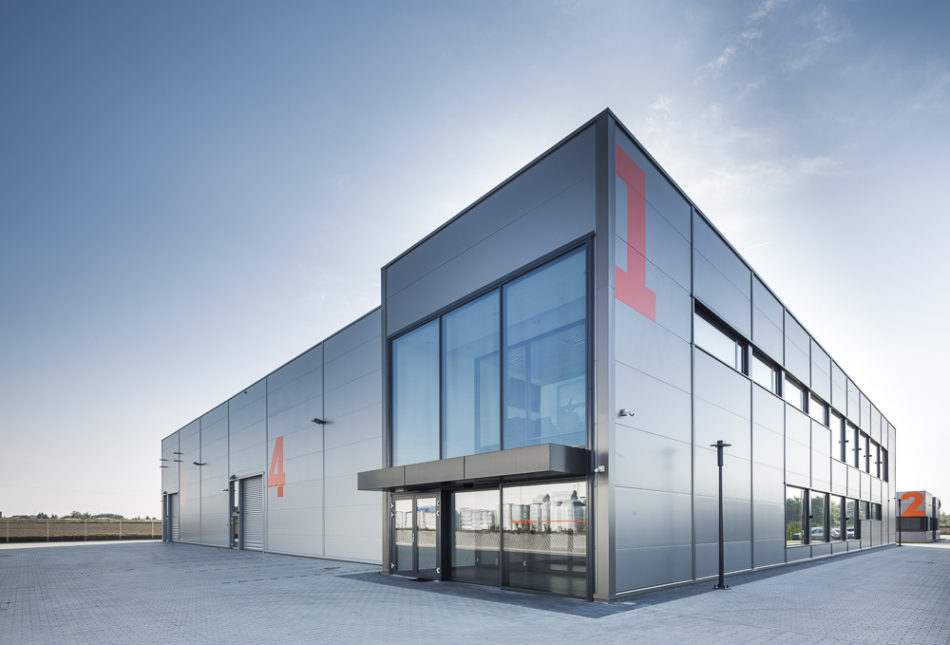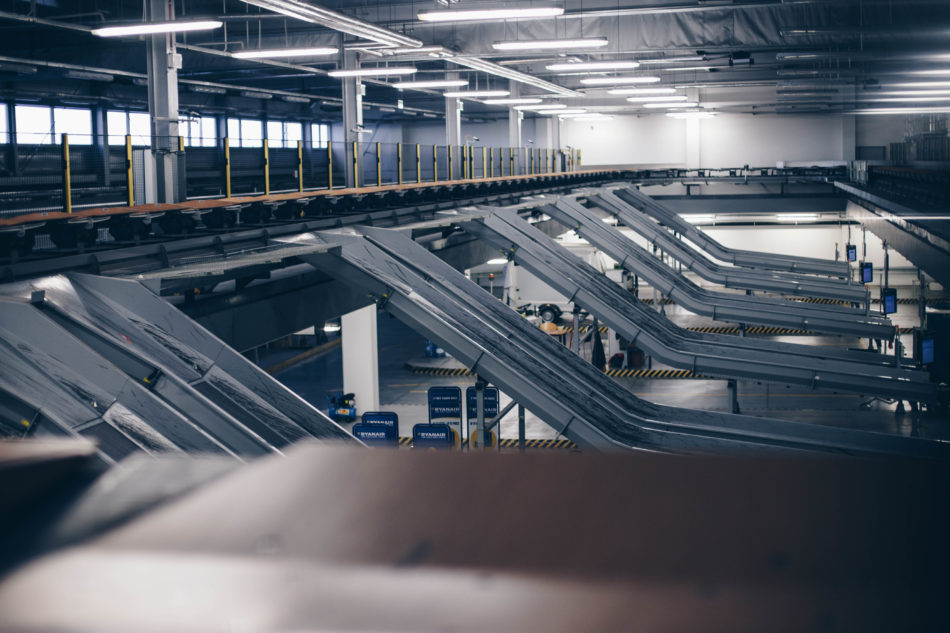 02
Solutions of international standard
Presently we offer our Clients high-tech, state-of-the-art solutions that meet top international requirements of the industry.
03
Trusted suppliers and high quality
We rely on dependable and well operating supply chains, thanks to which we guarantee the highest quality of offered products. Selecting appropriate materials means maximal durability, as well as reliable and easy maintenance of our appliances at operation.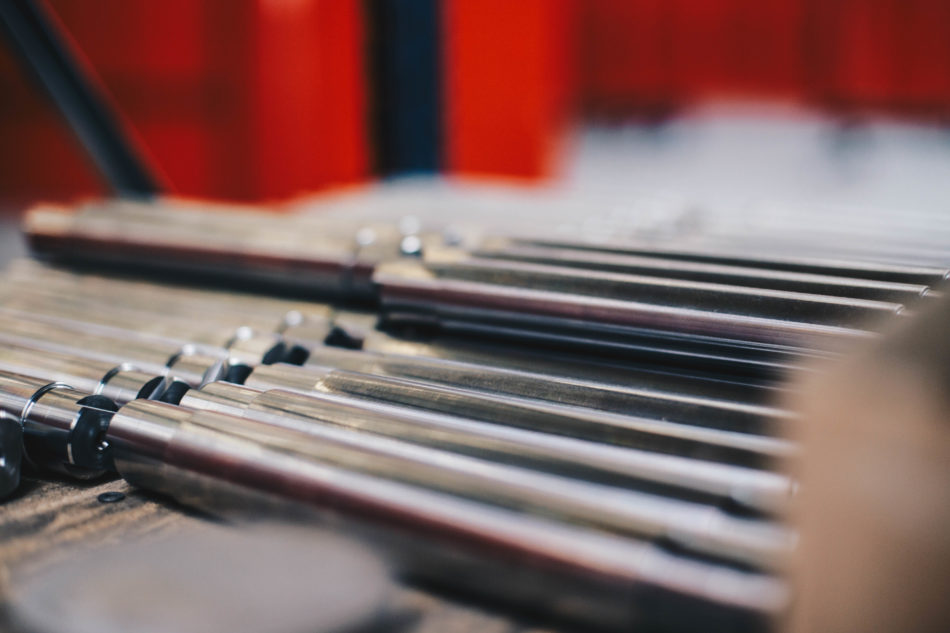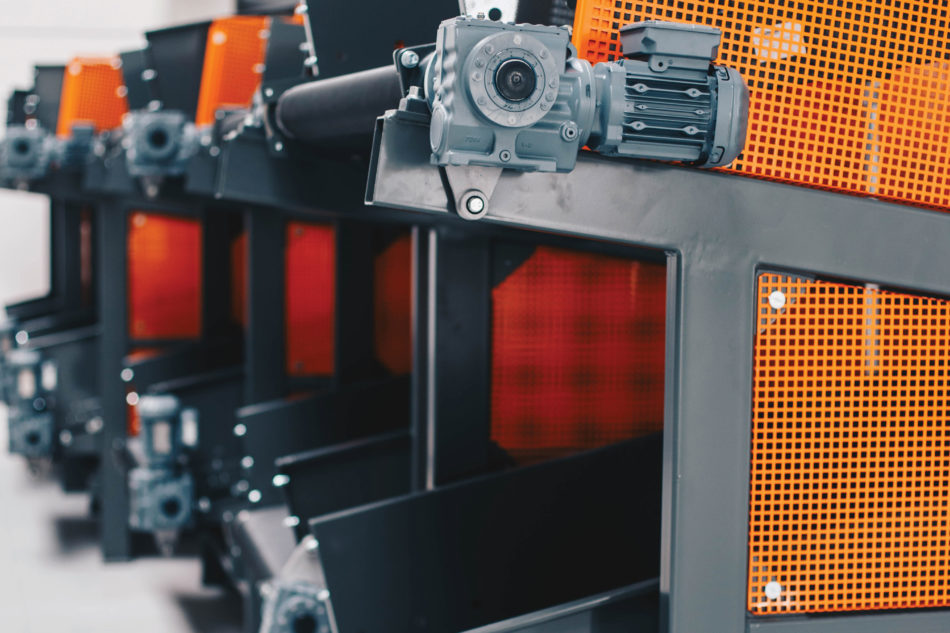 04
New technologies
Our company owns a comprehensive research and development department (R&D) at which regular tests and monitoring are carried out. As a result, we not only continually upgrade and improve our systems, but also introduce the market with new, more advanced products.
Our solutions can be implemented at any airport, either new, extended or upgraded one. We provide optimal solutions at every stage of a project execution.
01
Analysing the Client's needs at the stage of preliminary Baggage Handling System concept
02
Developing a final design of the System complying with all the needs and requirements of the Client
03
Manufacturing all the components of the Systems in Europe, in accordance with the highest quality and environmental standards
04
Assembly and commissioning of the System in accordance with previously approved final designs, quality and safety norms
05
Servicing, maintenance and repair of the implemented Baggage Handling System.